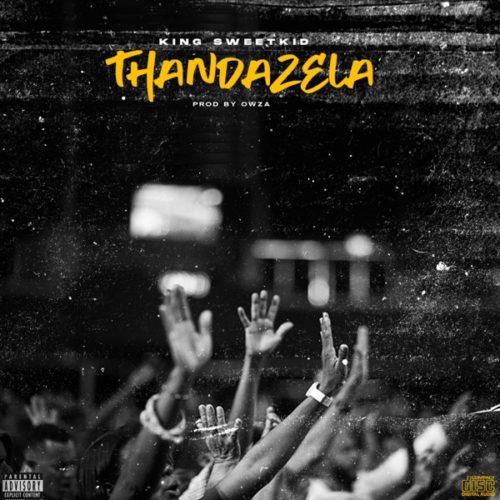 King Sweetkid drops a new Hip Hop single titled Thandazela.
He took the track from his upcoming LP titled Highly Devoted.
King Sweetkid has been pushing his games with Luna Florentino since last year as they released Matter Of Fact and Satisfied together.
Standing alone on this single now, he drops this new Hip Hop vibe.