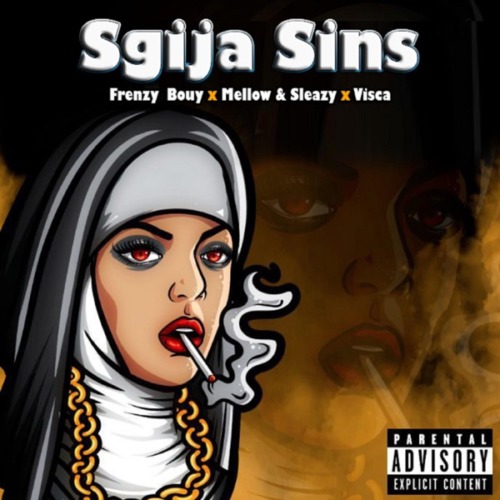 King Ya Straata drops this new track titled Sgija Sins featuring Mellow, Sleazy, and Visca.
The Amapiano artist keeps the groove steady for his fans as he releases this new round.
King Ya Straata also recently dropped Half Past 3 featuring Mas Musiq, Felo Le Tee, and Milo Deep.
He includes the effort of Mas Musiq and Felo Le Tee on the groove to create a reminiscence just like they did on Visca's track titled Arej.
They play their part for the weekend as they release this new round.
King Ya Straata – Sgija Sins ft. Mellow, Sleazy & Visca