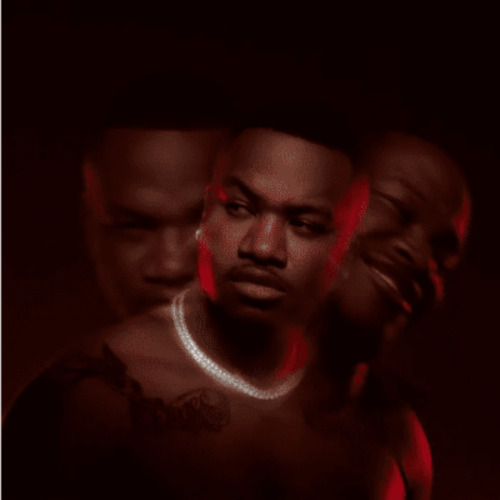 KLY, the talented South African artist, teams up with the soulful vocals of Murumba Pitch and the iconic duo Mafikizolo to deliver the enchanting single "Hello." This track is a perfect blend of contemporary and classic sounds, showcasing the artists' exceptional talents in a refreshing and melodious collaboration.
The song opens with KLY's smooth and velvety voice, setting the tone for a captivating musical journey. As Murumba Pitch adds his soulful touch to the chorus, the listener is instantly drawn into the warmth of the melody. Mafikizolo's signature harmonies elevate the song further, creating an irresistible chorus that stays with you long after the music ends.
He recently also paired with Tyler ICU on Slow Wine.
"Hello" is a love song that speaks to the heart, expressing the joy of finding someone special and the desire to cherish every moment spent together. The lyrics are poetic and heartfelt, with each artist conveying their emotions with sincerity and passion.
The production is a masterpiece, with infectious beats and rich instrumentation that complement the vocal performances perfectly. The fusion of R&B, Afro-pop, and elements of traditional South African music creates a unique and refreshing sound that appeals to a wide audience.
With "Hello," KLY, Murumba Pitch, and Mafikizolo have created a timeless hit that celebrates love and connection. It's a song that will make you want to dance, smile, and reminisce about the joy of being in love. Whether you're a fan of contemporary or classic sounds, "Hello" is a must-add to your playlist.
KLY – Hello ft. Murumba Pitch & Mafikizolo