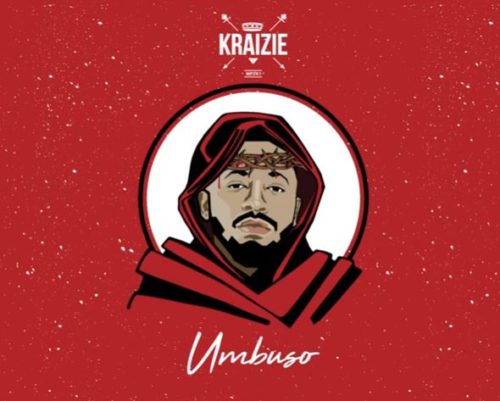 Kraizie takes South Africans to their roots with a trap song titled Umbuso.
Including traditional instruments on it, he reminds us of how we should rule and also mention he's meant to rule.
Kraizie aims to inspire everyone not to shy away from who they are.
Some of Kraizie's hits are Phumuza Maphiko and Pebep.
Dropping a new hit, he delivers this new one to the world.