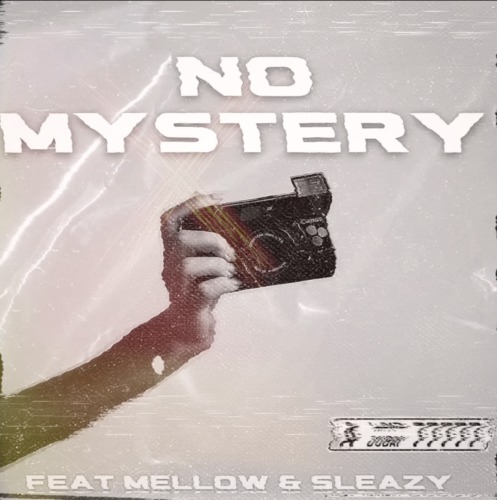 Kukzer Wadi Piano make this new release titled No Mystery featuring Mellow and Sleazy.
They keep it steady for their fans as they do their best on this round.
Mellow and Sleazy are also definitely doing their best too in the industry. They also worked with Focalistic on Ch'cco's track titled Pele Pele.
The weekend keeps getting better as they drop this new round.
Kukzer Wadi Piano – No Mystery ft. Mellow & Sleazy
Kukzer Wadi Piano – No Mystery ft. Mellow & Sleazy
Kukzer Wadi Piano – No Mystery ft. Mellow & Sleazy