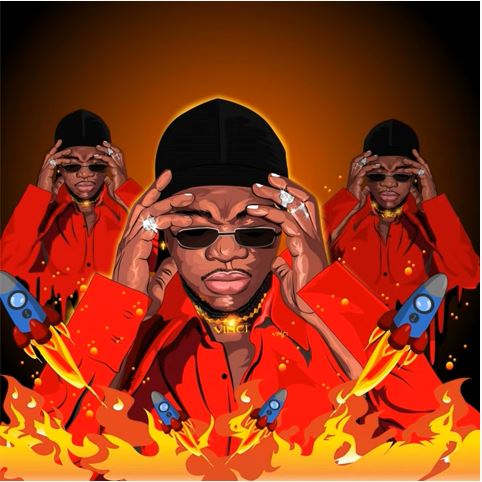 Popular Korean movie, Squid Game, gets the Red Light Green Light Amapiano remix by Kvng Vinci.
The Korean movie has been catching the attention of fans and has been topping the chart on Netflix for three weeks now.
Squid Game has also been dominating the TikTok app and getting some challenges done.
In delivering it the Amapiano way, Kvng Vinci changes the genre.