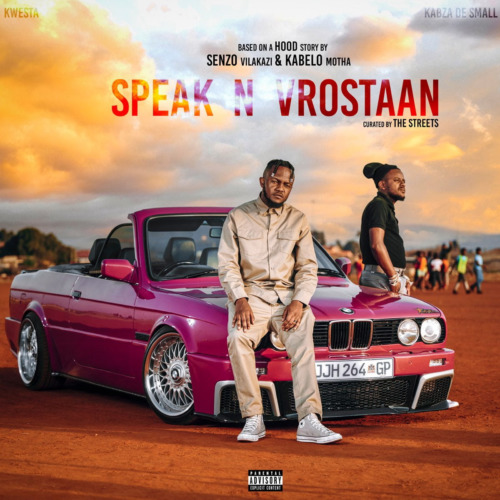 Mrholo Wayizolo, a new track by Kwesta and Kabza De Small with Masterpiece YVK and Papta Mancane, is finally out.
As they prepare to release the project on this momentous day, the South African hitmakers have been teasing it for some time.
Additionally, they included a groove called Huzet, which included Papta Mancane, Ma-E and FKA Mash.
As they pave the way with this new release, South Africans should expect to hear from them more frequently.
Kwesta & Kabza De Small – Mrholo Wayizolo ft. Masterpiece YVK & Papta Mancane
Kwesta & Kabza De Small – Mrholo Wayizolo ft. Masterpiece YVK & Papta Mancane
Kwesta & Kabza De Small – Mrholo Wayizolo ft. Masterpiece YVK & Papta Mancane