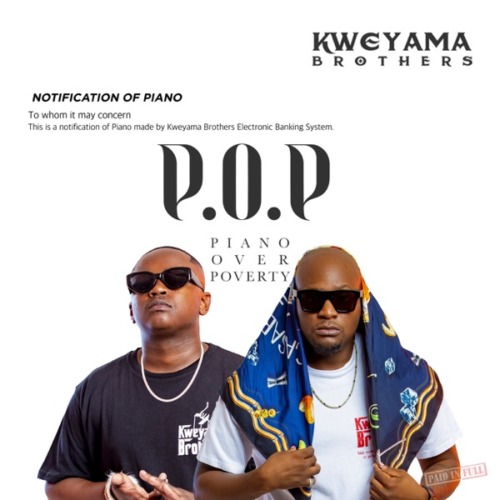 Kweyama Brothers, Slowavex, Triple X Da Ghost, and Effected work together on this new track titled Balele featuring Pushkin, 2leestark, Skye Wanda, and TNT Muziiq.
The South African artists pull out this new track to holding the weekend stronger for their fans.
Kweyama and artists like Triple X Da Ghost, Effected, Slowavex, have worked together in creating nice jams together.
Kweyama recently dropped Otsotsi featuring Triple X Da Ghost, Effected, Benny Maverick, and Uncool MC.
In keeping it real and strong for their fans, they drop this new track.
Kweyama Brothers, Slowavex, Triple X Da Ghost & Effected – Balele ft. Pushkin, 2leestark, Skye Wanda & TNT Muziiq
Kweyama Brothers, Slowavex, Triple X Da Ghost & Effected – Balele ft. Pushkin, 2leestark, Skye Wanda & TNT Muziiq
Kweyama Brothers, Slowavex, Triple X Da Ghost & Effected – Balele ft. Pushkin, 2leestark, Skye Wanda & TNT Muziiq