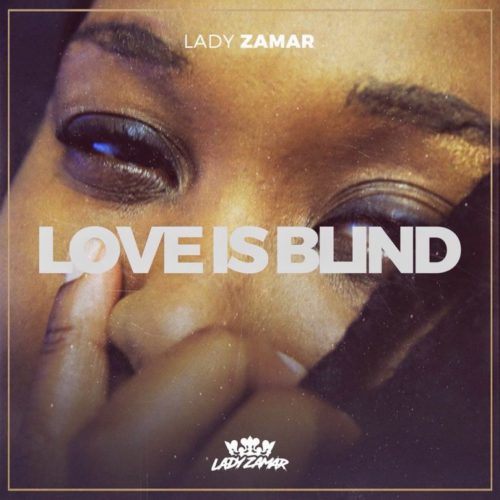 Lady Zamar has finally released her widely anticipated single Love Is Blind. The love-inspired song preaches the age-long belief amongst those who are true and pure at heart.
The saying that "Love Is Blind" and it sees no fault or wrong. It stays true through good and bad times and it is just as jolly as it can get.
Listen to Lady Zamar below.