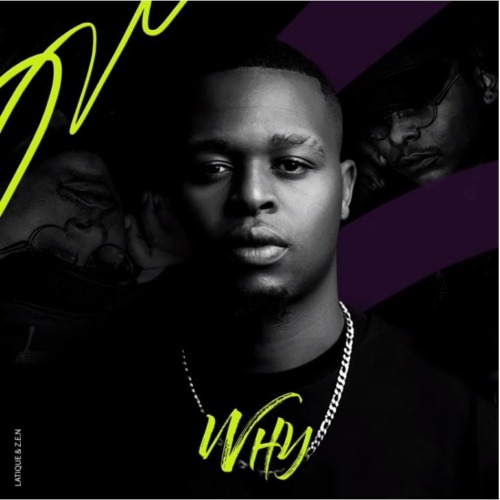 "Why" is a collaboration between the talented producers LaTique and Z.E.N, two artists known for their ability to craft immersive and emotive electronic music experiences.
This track is a journey into the realm of deep and melodic house, where intricate melodies, pulsating rhythms, and atmospheric textures come together to create a captivating sonic landscape.
The title suggests a contemplative and introspective atmosphere, and the music is likely to reflect this mood. As the track unfolds, listeners can expect a gradual build-up of layers.
LaTique pulls this new stunt just like he did on High Priestess featuring Nelle Guess.
The collaboration between LaTique and Z.E.N holds the promise of a seamless fusion of their respective production styles. LaTique's penchant for soulful melodies and Z.E.N's expertise in creating intricate soundscapes might result in a track that tugs at the heartstrings while simultaneously inviting listeners to lose themselves on the dancefloor.
This collaboration is an opportunity for both artists to showcase their strengths and create a track that leaves a lasting impact.
This track could become a standout in the realm of deep and melodic electronic music, offering both a reflective listening experience and a chance to connect with the music on a visceral level.