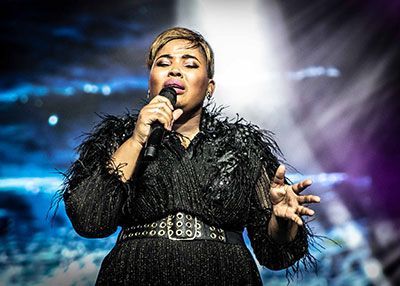 Lebo Sekgobela brings her latest offering titled Igama.
She draws the atmosphere with this new track from her album Rebuilding Walls​.
Tracks from Lebo Sekgobela are Dumelang Keya Tsamaya, Omorati Ya Nthatang, Haleluyah Mdumiseni, Theko Ya Lona.
As a new one from her, she brings this new track to her fans.