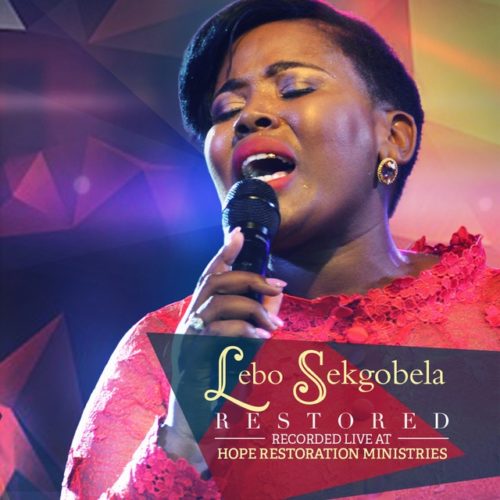 Renowned gospel singer and minister Lebo Sekgobela performed this solid song titled Thato Ya Hao live and it has quickly become a favorite of her fans. The songs were performed at Hope Restoration Ministries, off her album Restored.
Lion of Judah was also performed a month ago, but we bring it to you because we love gospel music too!
Get the songs below!