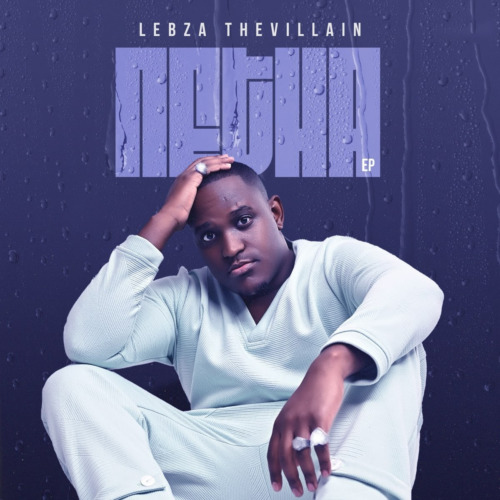 "Bengazi" is a soulful and melodic masterpiece by Lebza TheVillain, featuring the melodious vocals of Musa Keys and Sino Msolo. The song is an enchanting ode to love, capturing the essence of romance and the depth of emotions that come with it.
From the moment the first note hits, "Bengazi" exudes an air of intimacy and vulnerability. Lebza TheVillain's skillful production creates a dreamy and atmospheric backdrop for Musa Keys and Sino Msolo's soulful vocals to shine. The artists' voices effortlessly blend together, creating a harmonious and heartfelt duet that tugs at the heartstrings.
He recently worked with Moflava on Kuzeka featuring Konke.
The song's lyrics paint a picture of love's all-encompassing nature, drawing listeners into a world of tender affection and devotion. Lebza TheVillain's emotive production amplifies the emotional depth of the track, eliciting a profound connection with listeners.
"Bengazi" is a testament to Lebza TheVillain's artistry and his ability to create music that touches the soul. The song is a beautiful reminder of the power of love and the importance of cherishing the special moments shared with loved ones.
With its soul-stirring melodies and heartfelt lyrics, "Bengazi" is a timeless expression of love and stands as a standout track in Lebza TheVillain's discography. This song is a must-listen for anyone who appreciates the beauty of love and the magic of music that speaks to the heart.
Lebza TheVillain – Bengazi ft. Musa Keys & Sino Msolo