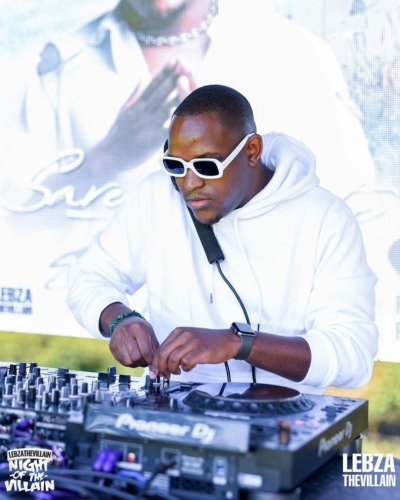 Lebza TheVillain attends the groove meeting by also dropping his Groove Cartel Mix.
The South African DJ continues to play his part in the industry and also by adding to the uniqueness of his logs to his beats.
He also delivered his EP titled Nanini – EP.
In promoting the EP for his fans he also dropped Nanini ft. Nkosazana Daughter, Azana, Musa Keys & TbO, Yini ft. Nkosazana Daughter and a few more grooves included.
As one of the artists to watch out for this year, he takes his path carefully.
Lebza TheVillain – Groove Cartel Mix