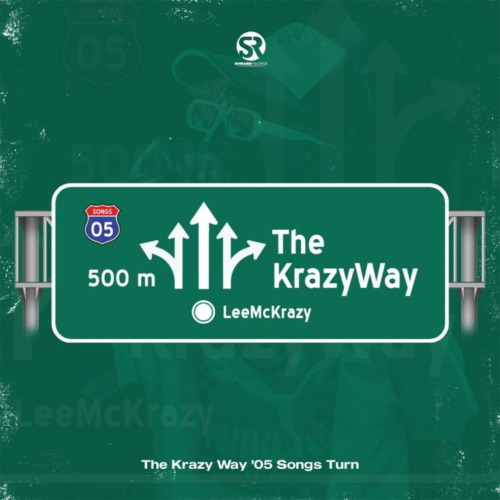 LeeMcKrazy takes this new groove titled Goeters featuring Tribesoul, Amu Classic, Muziqal Tone, and Mphow69.
He takes the new project from his newly released EP titled The KrazyWay which holds other 4 tracks.
The project held other tracks like E'partini ft. Amu Classic, Kappie, Muziqal Tone & King P, Kunjalo ft. Kappie, Amu Classic, Muziqal Tone & Mphow69, and a few more on the EP.
In making his game consistent for this year, he drops this new track.
LeeMckrazy – Goeters ft. Tribesoul, Amu Classic, Muziqal Tone & Mphow69