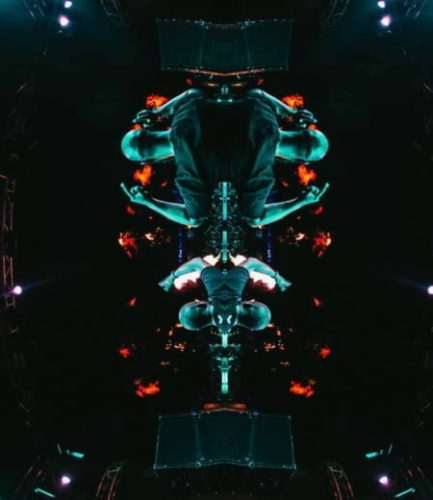 Lemon & Herb takes a new one with Nobuhle titled Afrika.
The latest Afro House hit jam appears as a collaborative effort of the South African artists.
lately this week, Nobuhle has been making special appearances on the album. He recently featured on Mnqobi Yazo track titled Inkulu Lendaba and a few more for the week.
With a special one this time, they bring something nice to the table again.