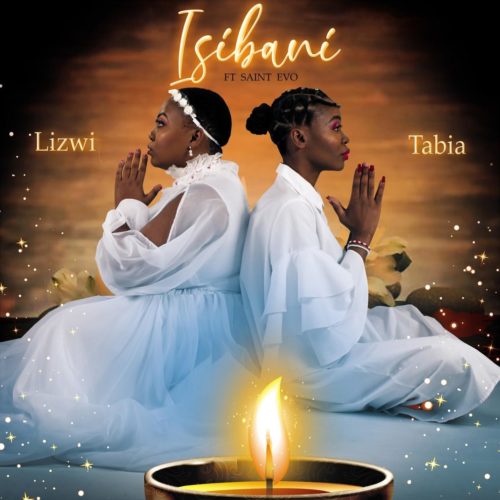 Lizwi and Tabia came through with another one titled Isibani featuring Saint Evo.
Lizwi and Tabia are two very talented singers and songwriters from South Africa who are joined by Saint Evo from Kenya to create this Afro House masterpiece.
Lizwi and Tabia last appeared together on Malumz On Decks album titled Afro Is Africa.
Coming stronger on this track, they bring the cool efforts of Saint Evo.