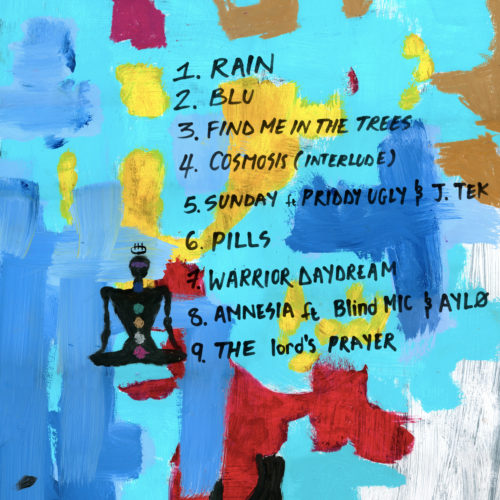 Cape town breed Lordkez brings a new one with the South African rapper Priddy Ugly and J.Tek as they tag it Sunday.
Sunday as a day of rest, the trio brings this offering to their fans to serve as a rest.
Priddy Ugly has helped featured on amazing tracks like; Quarantine by Wichi 1080, Afterlife by Zoocci Coke Dope, and featuring Nadia Nakai on his hit song Uh Huh.
Bringing their latest offering to the industry, they drop this for the Sabbath Day.