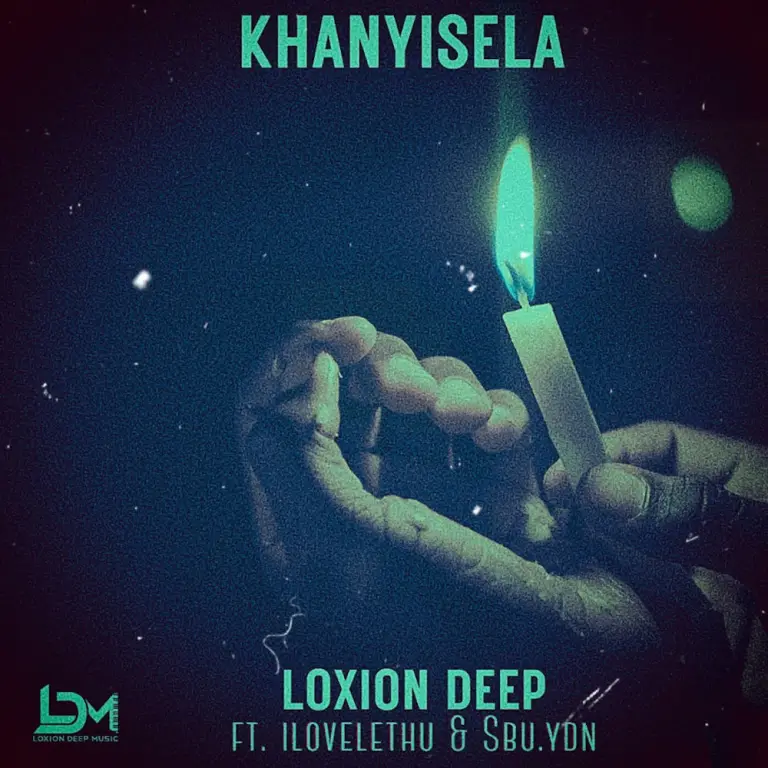 "Khanyisela" by Loxion Deep featuring ilovelethu and Sbu Ydn is a soulful and melodic Amapiano track that takes the listener on a serene musical journey. The song opens with a lush and atmospheric introduction, setting the stage for a captivating listening experience.
Loxion Deep's production skills shine as he blends Amapiano elements with soulful instrumentation, creating a sound that is both soothing and invigorating.
His recent was when he took hours mixing on Groove Cartel Amapiano Mix.
Ilovelethu and Sbu Ydn contribute emotive vocals, adding depth and character to the track.
The song is perfect for those who appreciate Amapiano music that is both relaxing and emotionally resonant. It's a beautiful addition to any chill-out playlist, showcasing the diverse talents of Loxion Deep and the featured artists.
Loxion Deep – Khanyisela ft. ilovelethu & Sbu Ydn
Loxion Deep – Khanyisela ft. ilovelethu & Sbu Ydn