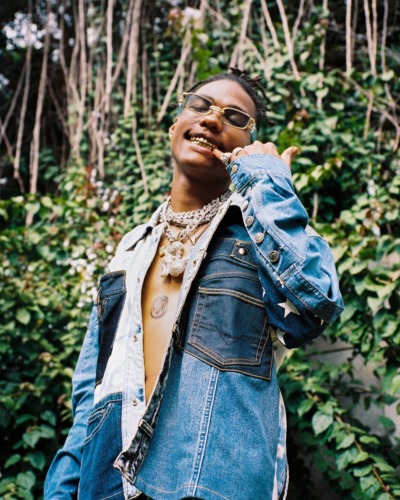 Lucascraps sparks the internet with this new track titled Best Rapper In Africa.
He drops this new track after A-Reece makes the comment that he is the best in Africa. Talks have been coming in as the debates on whether A-Reece is genuinely the best from South Africa.
Lucascraps makes his own comment by releasing this new track instead. He was also recently featured on The Big Hash's track titled Bigger Than Us.
Giving his fans a new Hip Hop blend, he drops this new freestyle.
Lucasraps – Best Rapper In Africa