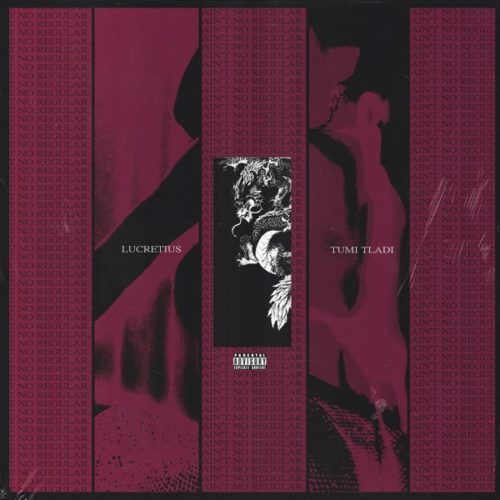 Lucretius and Tumi Tladi drop a new track titled Ain't No Regular.
They drop this new track for the week in taking charge once again.
Tumi Tladi made one of his 2021 massive appearances on Rouge's track titled Popular (remix) featuring Costa Titch, Phantom Steeze, Hanna & Blxckie.
He also dropped Basadi (Remix) featuring Rouge & Moozlie.
In advancing his game, he drops a new track to his fans.