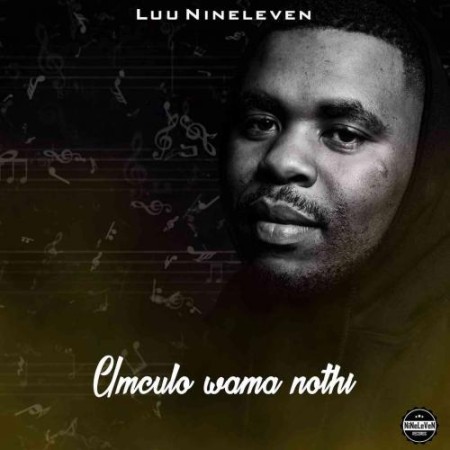 Luu Nineleven takes this track with Sir Trill titled Siyofel'etshwaleni.
This track came off Luu Nineleven's album titled Umculo Wama Nothi.
Other tracks from the album are Summer ye Lockdown featuring Kevi Kev, Zuma, Killer Kau & Jobe London, Mphuzele featuring Boohle, Intombi YakwaZulu featuring Msheke, Jobe London & Killer Kau, Ho Monate Sandton featuring Njelic, Jobe London & Tumilemang, Siya Saphaza featuring Sir Trill & Killer Kau, and a few more.
Taking this track specially from the album, he delivers it with greatness.