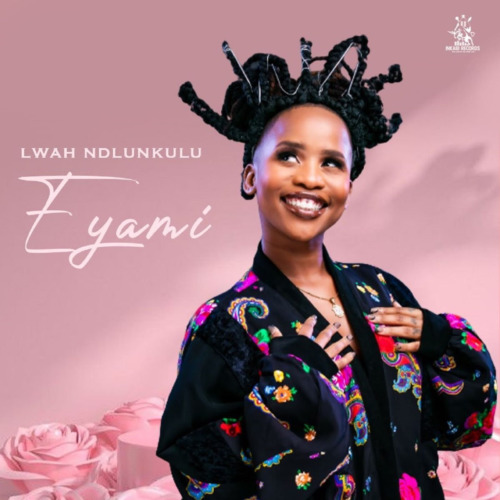 Experience a heartfelt musical journey with "Eyami," a captivating track by Lwah Ndlunkulu that captures the essence of love and devotion.
This song is a heartfelt expression of emotion, blending soulful vocals, poignant lyrics, and enchanting melodies to create a deeply resonant and emotive musical experience.
Lwah Ndlunkulu's soulful vocals are a highlight, carrying the weight of emotion and sincerity. With the right attitude from her, she made her recent when she featured on Bongo Beats' track titled Ngikhathazekile featuring Khethi.
The production of "Eyami" is characterized by its stripped-down arrangement, allowing the vocals to take center stage. The minimalist instrumentation creates an intimate and personal atmosphere, inviting listeners to connect with the sentiment of the song on a profound level. As the track progresses, subtle layers of instrumentation add depth and texture, enhancing the overall sonic experience.
The track's simplicity and authenticity shine through, creating a sense of vulnerability and raw emotion. It's a song that speaks directly to the heart, offering solace and connection through its beautiful composition.
Allow the music to touch your soul, let the lyrics resonate, and let yourself be transported to a place of emotional resonance and genuine affection.