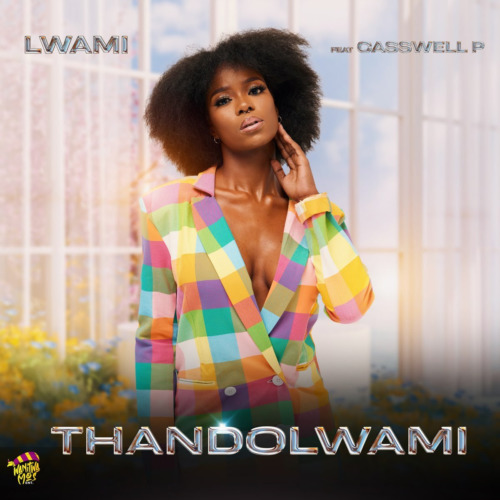 "Thandolwami" is a beautiful and emotionally resonant track by Lwami, featuring Casswell P. The song opens with a gentle and melodic introduction that sets a contemplative and touching mood.
Lwami's vocals are rich and expressive, conveying a sense of longing and emotional depth. Casswell P's contributions complement the track, creating a harmonious blend of voices and emotions.
She pulls this stunt after she held a featuring position on Tango Supreme and Major League DJz's track titled Ivale Mfana featuring Royce77, Chley, 2.0 Worldwide, and Blue Pappi.
"Thandolwami" explores the theme of love and the emotions that come with it. The lyrics reflect the idea of cherishing and holding onto a special love.
This track is ideal for those who appreciate music that touches the heart and explores the intricacies of love and relationships. "Thandolwami" is a moving and soulful expression of deep emotions and connection.
Lwami – Thandolwami ft. Casswell P