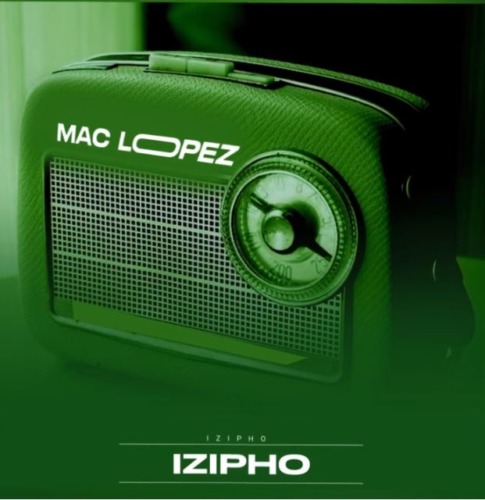 Mac Lopez and Emkay work together on this new track titled Bhega Phezulu featuring Hlokza.
The South African artist pulled up this new one for the weekend.
The song opens with rhythmic percussion and a catchy melody that sets the mood for a lively dancefloor anthem.
Mac Lopez continues to be consistent just like he did on Thethelele featuring Soulful G.
Mac Lopez, Emkay, and Hlokza contribute their vocal talents, creating a synergy of voices that enhances the track's vibrant energy.
The lyrics encourage listeners to let loose and embrace the rhythm, making "Bhega Phezulu" a perfect addition to any party playlist.
The collaboration between Mac Lopez, Emkay, and Hlokza results in a track that captures the spirit of celebration and the power of music to bring people together through dance and joy.
Mac Lopez & Emkay – Bhega Phezulu ft. Hlokza