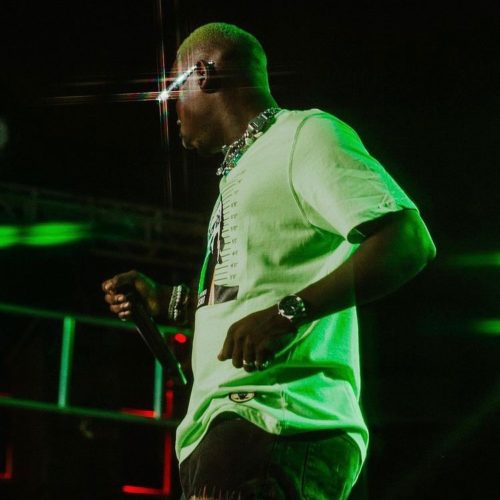 Madumane is getting ready to drop his first vocal project with this Unreleased collaboration with Blxckie.
DJ Maphorisa, Focalistic, and a few others will perform at the 2022 project.
He also dropped more snippets, such as another Unreleased 2 with Blxckie and Unreleased 2 with Focalistic, while introducing the album to his fans.
The Amapiano producer and vocalist continue to contribute to the industry, as he recently released the visuals for Hello, the song from which he got his Madumane moniker.
Lawd Phori, who has made a name for himself as a vocalist this year, is stepping up his game with a new project.
Madumane & Blxckie – Unreleased (2022)