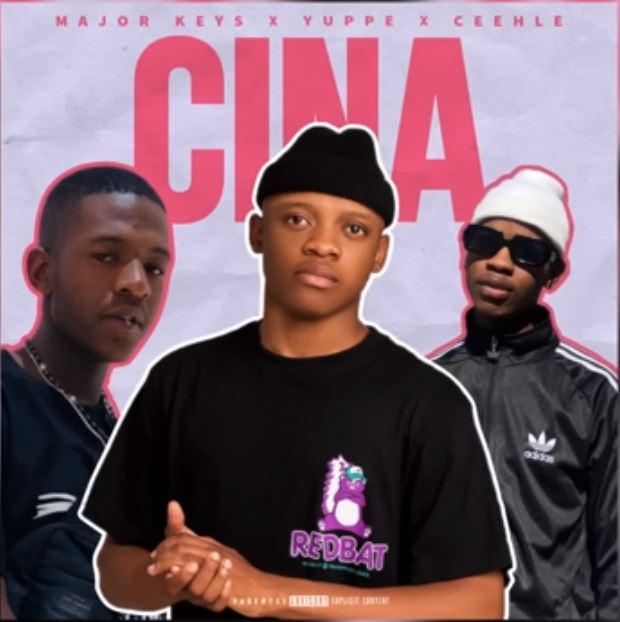 Major Keys, Yuppe, and Ceehle work together in dropping this new track titled Cina.
The title "Cina" means "dance" in Zulu, setting the tone for what listeners can expect from this release.
The combination of Major Keys' production skills, Yuppe's melodic sensibilities, and Ceehle's vocal prowess is likely to create a vibrant and engaging track that celebrates the joy of movement and music. "Cina" is poised to be a fusion of deep and afro-house elements, characterized by pulsating beats, groovy basslines, and melodic hooks that resonate with a wide audience.
Major Keys pulls this new stunt after his vocal remix with Tyler ICU and Khalil Harrison on Forever Yena.
Listeners can anticipate a track that is designed to set dancefloors on fire, with its infectious rhythm and lively arrangements.
The track's title serves as a call to action, encouraging listeners to let loose and embrace the joy of dancing. With Major Keys, Yuppe, and Ceehle coming together, "Cina" is primed to become a standout addition to the realm of house music.
Major Keys, Yuppe & Ceehle – Cina