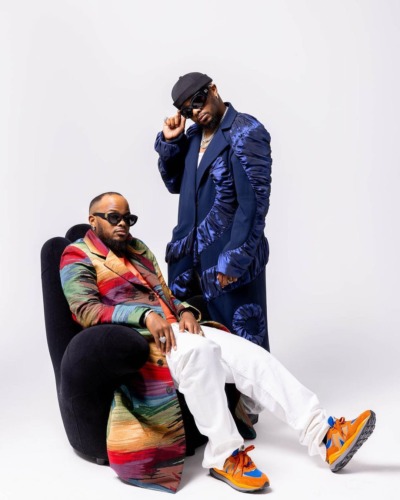 Major League DJz make a live appearance in Melbourne, for the Amapiano Balcony Mix, keeping the energy alive for their supporters.
They have previously performed in Sydney, Australia for the same mix, indicating their willingness to travel to various cities to entertain their fans.
Major League DJs are always looking for new ways to thrill their followers, and their latest live appearance is proof of that.
Major League DJz – Amapiano Balcony Mix (Live in Melbourne)