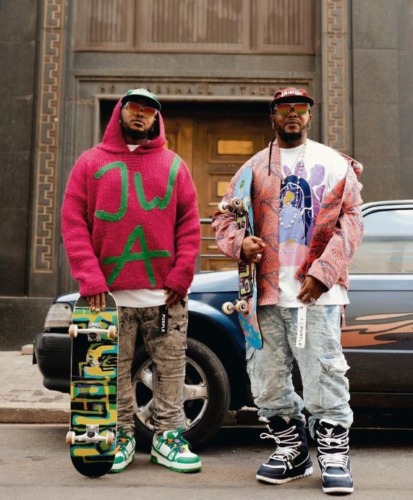 "Piano City" by Major League DJz featuring Focalistic is a thrilling Amapiano EP that captures the essence of the genre's energetic and dance-inducing sound.
Major League DJz and Focalistic showcase their production skills and vocal prowess as they craft a rhythmically charged EP that's designed to ignite the dancefloor. The vocal performances add layers of charisma and dynamic flair to the tracks.
The recent Piano City was with Tumelo ZA on (EP11S1).
The EP captures the spirit of a joyful celebration, whether it's on the dancefloor or in everyday life. "Piano City" is a musical invitation to let go, embrace the moment, and dance with abandon.
With its infectious energy and spirited performances, "Piano City" is poised to become a favorite on playlists for parties and gatherings, offering a taste of the infectious and unifying nature of Amapiano music.
Major League DJz – Piano City ft. Focalistic (EP12S1)