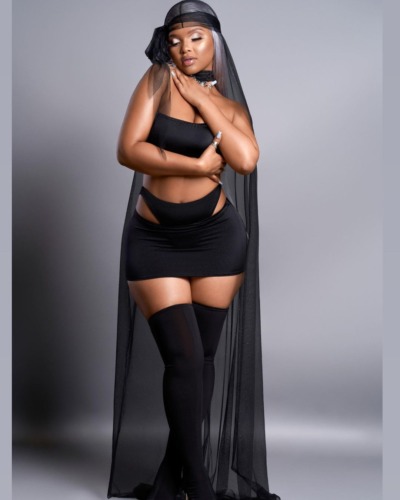 Major League DJz drop the EP9S1 of Piano City featuring MaWhoo.
The South African vocalist takes the round vocalizing some of her hit projects on the platform.
Tman Xpress was the recent artist brought when he appeared on Piano City (EP8S1).
The South African Amapiano DJs continue to drop more projects worthy of listening.
Major League DJz – Piano City ft. MaWhoo (EP9S1)