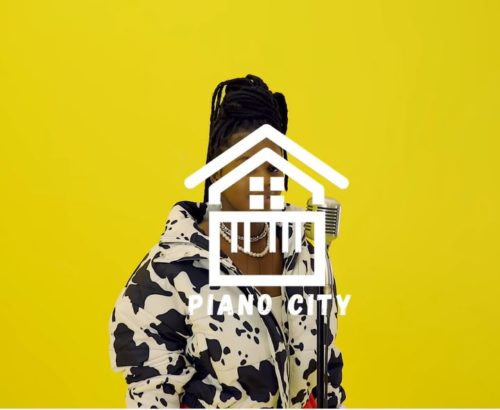 Major League DJz brings the vocals of Nkosazana Daughter on S1 EP9 of Piano City.
Nkosazana Daughter continues to use her voice in the industry by proving what she is worth.
This will also be the first time she's appearing with the Amapiano producers on a project together.
The Amapiano producers drop this new round after they made the last appearance with Musa Keys on Piano City (S1 EP8).
Pairing up and in anticipation of bigger works, they drop this new track.
Major League DJz – Piano City (S1 EP9) ft. Nkosazana Daughter