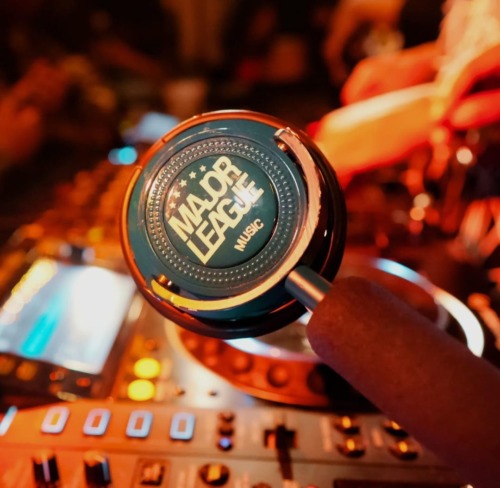 Major League DJs keep the ball rolling as they drop this New York Amapiano Mix w with Focalistic.
They continue to make sure they appear for the weekend and give their fans packaged grooves to roll over.
The South African DJs are yet to drop an official track but they make entrances for their fans by appearing on tracks. Their most recent was when they featured on Gravity by Nissi.
Major League DJz also has a space in the BET awards nomination for Best International Act.
Major League – New York Amapiano Mix w/ Focalistic