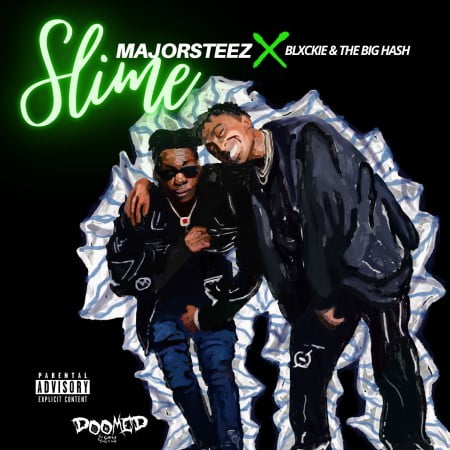 Majorsteez creates the weekend vibe titled Slime featuring Blxckie and The Big Hash.
Majorsteez hits each string and chords on the song just like he did on Lies featuring Costa Titch & Uncle Vinny.
Blxckie also appeared alongside Costa Titch, Phantom Steeze, Tumi Tladi, and Hanna on Rouge's track titled Popular remix, he dropped a single titled Big Time Sh'lappa featuring Lucasraps.
All entrances came in before The Big Hash also dropped Peace Of Mind.
Creating something new, they drop this new tune.