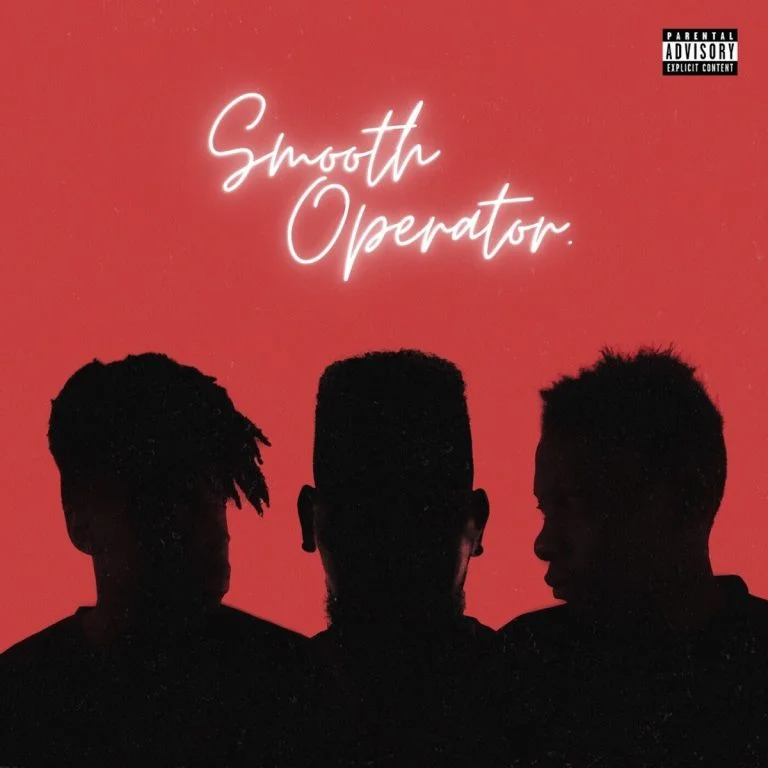 "Smooth Operator" by Majorsteez featuring AKA is a dynamic hip-hop track that brings together two South African talents for a captivating musical experience. This song combines crisp production with lyrical prowess, creating a compelling and memorable composition.
Majorsteez sets the stage with a polished beat, characterized by catchy rhythms and a sleek melody.
The South African rapper made his recent when he held a featuring position on Reign Racks and Lady Du's track titled Wiralang featuring Drillvr.
AKA's distinctive flow and wordplay add an extra layer of excellence to the track. "Smooth Operator" explores themes of confidence, success, and the pursuit of dreams, making it a motivational and empowering anthem.
With its infectious beat and AKA's lyrical finesse, "Smooth Operator" is an ideal addition to playlists for those moments when you need a dose of inspiration and a reminder to keep chasing your ambitions.
Majorsteez – Smooth Operator ft. AKA
Majorsteez – Smooth Operator ft. AKA