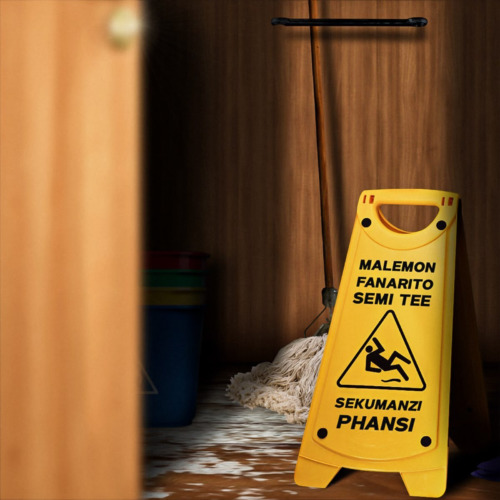 "Sekumanzi Phansi" by Malemon and Fanarito featuring Semi Tee is a dynamic track that blends elements of Amapiano, resulting in a high-energy and infectious sonic experience.
The title, which translates to "put it down" in English, hints at the track's danceable and groove-inducing nature.
The song's opening is marked by rhythmic percussions and an instantly catchy melody that sets the stage for the artists to deliver their verses.
Malemon, Fanarito, and Semi Tee each contribute their distinctive vocal styles, creating a dynamic interplay that keeps the energy levels high throughout. Malemon made his recent when he also worked with MDU aka TRP and Semi Tee's track titled Ovii featuring Mashudu.
The track's fusion of Amapiano beats verses creates a unique sonic landscape that's both fresh and captivating.
"Sekumanzi Phansi" is a testament to the artists' ability to seamlessly blend different musical influences and create a track that's both culturally rich and musically engaging. The song's infectious hooks and vibrant rhythms make it a standout addition to the South African music scene.
Malemon & Fanarito – Sekumanzi Phansi ft. Semi Tee