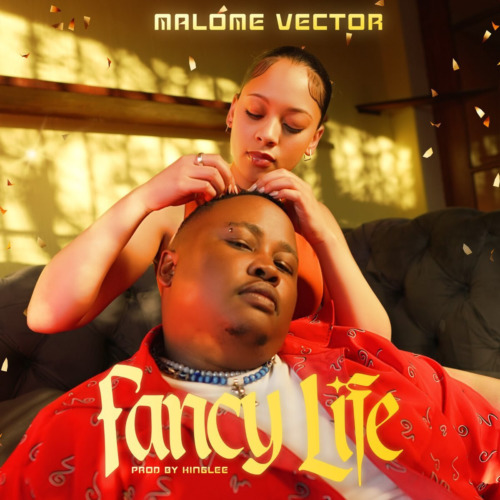 "Fancy Life" by Malome Vector is a reflective and introspective track that explores themes of ambition, success, and the pursuit of a better life.
The title "Fancy Life" hints at the aspiration to achieve a life of comfort and luxury.
The track opens with soul-stirring melodies and a contemplative atmosphere, immediately setting the tone for a song that encourages listeners to reflect on their own journeys. Malome Vector's played his recent when he also dropped Long Time featuring Ntate Stunna and Lizwi Wokuqala.
Malome Vector's lyrical prowess shines through in his verses, delivering thought-provoking lyrics that touch on the complexities of life's ambitions.
"Fancy Life" is a testament to the power of music to convey deep emotions and inspire introspection.
Malome Vector's storytelling ability and the track's emotive production make it a standout addition to the South African music landscape.