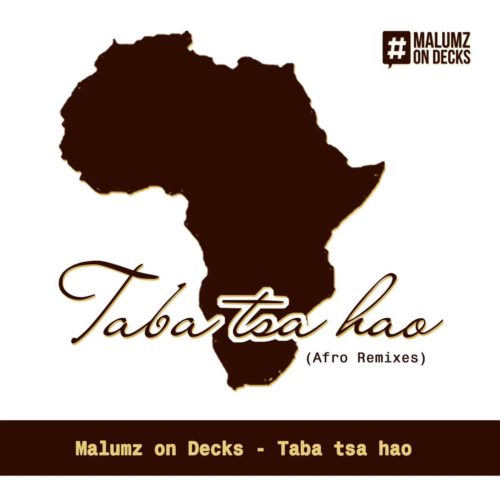 The hit single Taba Tsa Hao originally drafted by Malumz On Decks gets a makeover touch from Pastor Snow.
Production duo Afro Brotherz recently dropped their own version of the song and tagged it Afro Brotherz Spirit Remix.
Pastor snow recently dropped an original mix titled Yimani featuring Lady Vibe.
But this time, Pastor Snow, Angel Life & Sam George collaborate to give us a very good track.
Malumz On Decks & KB – Taba Tsa Hao (Pastor Snow's Deep Tech Touch)