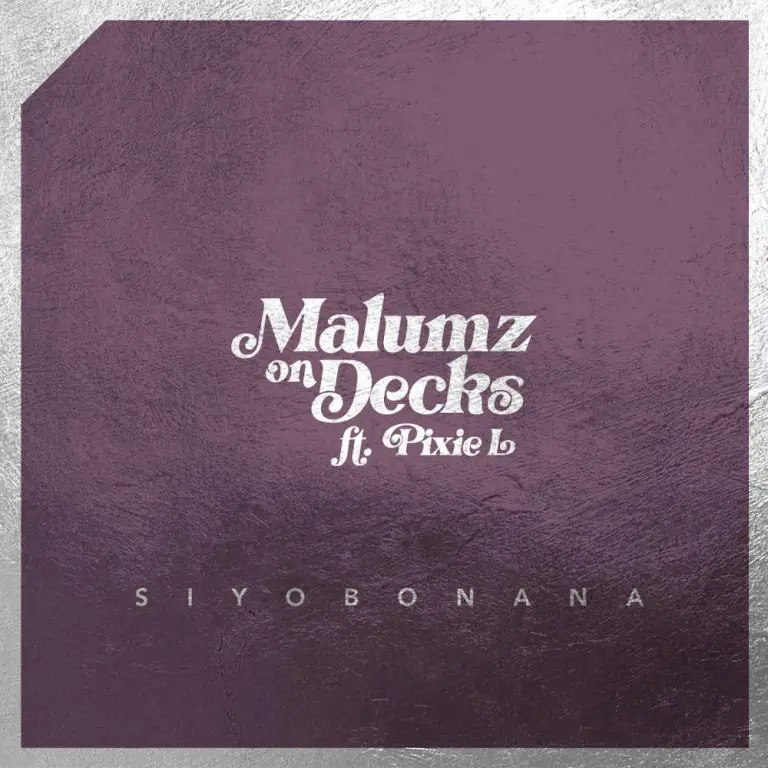 "Siyobonana" by Malumz on Decks featuring Pixie L is a soulful and rhythmic Afro-house track that combines infectious beats with emotive vocals.
From the first beats, the song captures the listener's attention with its lively and danceable energy.
Malumz on Decks' production expertise is evident as they create a sonic landscape that seamlessly blends electronic elements with traditional African rhythms. Pixie L's vocals add a layer of soulful elegance, creating a dynamic and memorable atmosphere.
The South African artist made his recent when he dropped Aluta featuring Mbali Malimela.
The title, "Siyobonana," which means "We Will See Each Other" in Zulu, adds a sense of anticipation and positivity to the track. It's a perfect addition to any Afro-house playlist, with its irresistible groove and vibrant spirit.
"Siyobonana" is a celebration of rhythm and melody, showcasing the talents of Malumz on Decks and Pixie L in creating music that sparks joy and excitement.
Malumz on Decks – Siyobonana ft. Pixie L