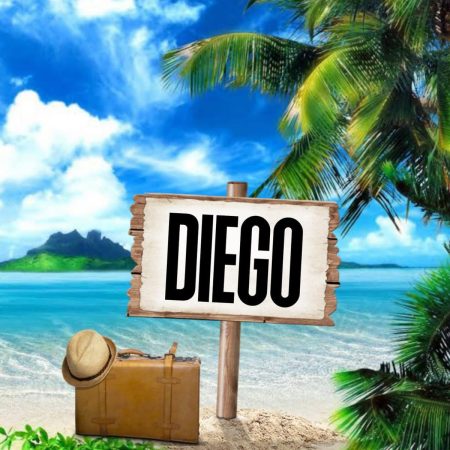 Mampintsha welcomes his appearance with a new track titled Dubane featuring Worst Behavior, Madanon, Mgilikiji, and Babes Wodumo.
He has been up with his fatherly duties after the birth of Sponge Wodumo. The birth of their son also brought a track they titled Ibheshu Babes Wodumo.
Mampintsha drops the new track from his latest project titled Diego.
Mampintsha's impact in the GQom industry still remains recognized. He made his last appearance on Worst Behaviour's track titled Nangu.
Extending it to a period like this, they drop this new track.
Mampintsha – Dubane ft. Worst Behavior, Madanon, Mgilikiji & Babes Wodumo
Mampintsha – Dubane ft. Worst Behavior, Madanon, Mgilikiji & Babes Wodumo
Mampintsha – Dubane ft. Worst Behavior, Madanon, Mgilikiji & Babes Wodumo