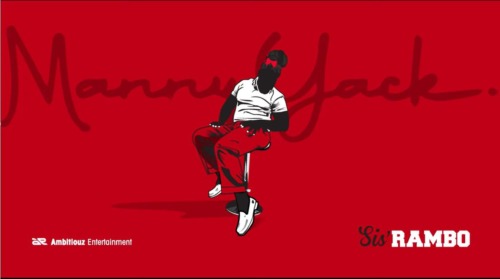 Manny Yack replies Big Zulu also on this new diss track titled Sis Rambo.
The Hip Hop game is getting heated as South African artists are on the bridge of getting a comeback.
All credits to Big Zulu for bringing the heat because Manny Yack was not even mentioned on the diss track.
Manny Yack recent Hip Hop delivery was on Bhut Cinderella.
In keeping the groove steady, he drops this new single.