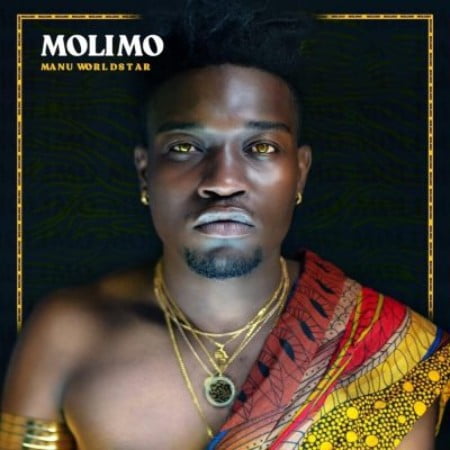 SA High talented music art Manu Worldstar is here today with his long awaited remix of his killer track titled Nalingi which he called for the assistance of Sjava to come add more sauce to the remix.
Nalingi (Remix) was curved out from his upcoming Molimo project which will see the light of the day around next month.
Worldstar has featured in a lot of drops during the past month just after he released choko.
Featured songs include; Friends – Dj Clen, Grocery Store – DJ D Double D, Water Into wine – Dee Xclsv,  Next Door– DJ Kaymoworld, Hitlist – LEX.
Here is a new killer song from the top notchers in Mzansi
LISTEN/DOWNLOAD
Manu Worldstar – Nalingi (Remix) ft. Sjava, Roberto & Spacley