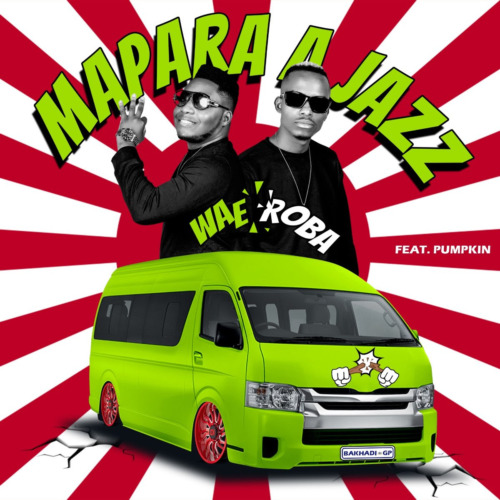 Get ready to groove to the infectious sounds of Mapara A Jazz's collaboration with Pumpkin in the vibrant track "Wae Roba".
This Amapiano banger is a perfect blend of catchy melodies, energetic beats, and captivating vocals that will have you moving to the rhythm in no time.
Mapara A Jazz recently paired with Zanda Zakuza on Ngikuthanda Unjalo featuring Kymolic & Malungelo.
"Wae Roba" encapsulates the essence of the Amapiano genre, with its irresistible grooves and infectious energy.
Mapara A Jazz's signature production style shines through, creating a track that is both familiar and fresh. Pumpkin's soulful and dynamic vocals add an extra layer of depth to the song, making it a standout in the Amapiano landscape.
Mapara A Jazz – Wae Roba ft. Pumpkin