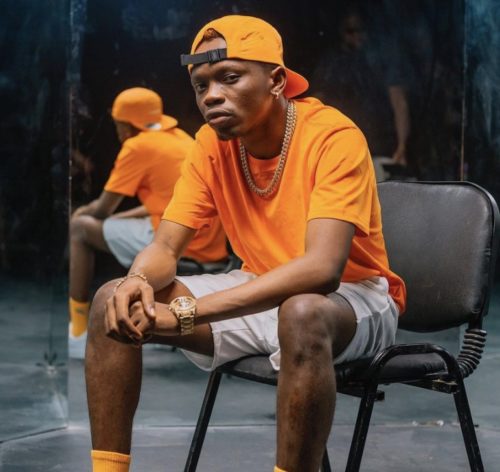 Tanzanian youngster Marioo connects with South Africans Sho Madjozi and Bontle Smith for an instant hit Mama Amina. The Amapiano scorcher has been well received in his homeland with South Africans warming up.
Sho Madjozi, riding on her What A Life – EP release, is not known for her Amapiano features but deliver the goods on this bomber while Bontle Smith delivered a familiar session. The visuals of Mama Amina has already racked up half a million views on YouTube.
Amapiano being received in Tanzania is a testament to he success of the genre. Nigerian artistes have also embraced Amapiano, this is made aparent in Davido's track Heaven.