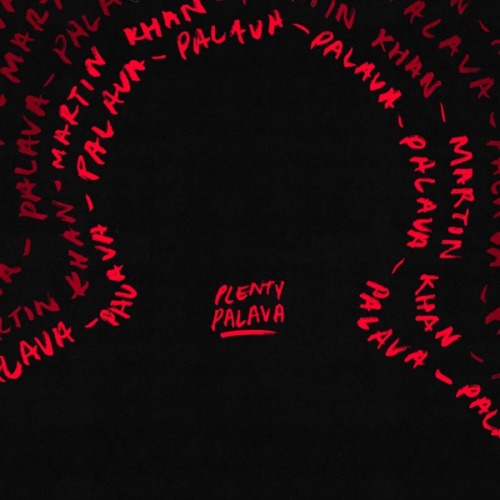 "Plenty Palava" by Martin Khan is a vibrant and rhythmic Afrobeat track that fuses elements of Highlife and contemporary sounds.
The song immediately captures attention with its lively instrumentation and spirited vocals.
Martin Khan's infectious energy shines through as he delivers a performance that's both spirited and melodically engaging. Vth Season continues to release more artists for the future as they unveil a new one this time around.
The track boasts a dynamic mix of traditional African rhythms with modern production elements, creating a sonic experience that's both timeless and contemporary.
It is an upbeat and celebratory track that embodies the essence of African musical heritage while offering a fresh and modern twist.
This vibrant track is ideal for those seeking Afrobeat sounds that uplift the spirit and invite