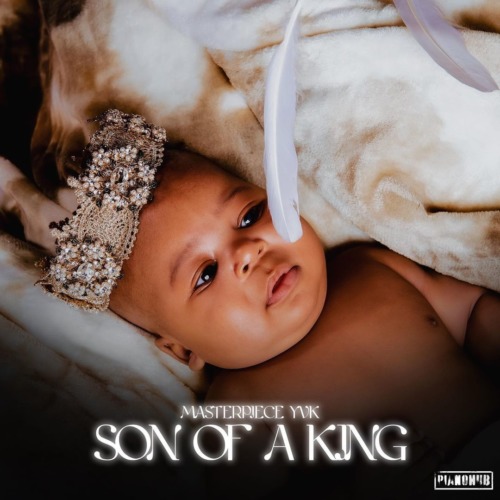 Masterpiece YVK and Ntsika drop this new track titled Konnichiwa ft. TNK MusiQ, Malum.Hypeman, and Ultrasoft.
The new track is promised to be included in Masterpiece YVK's upcoming album titled Son Of A King.
He was recently featured on Mellow and Sleazy's song titled Ufuni Mali with other artists like Kamo Mphela, and Seekay.
The musician from Piano Hub made his fans happy when he released Iy'poko, his debut EP.
Masterpiece In 2020, YVK made his first highlight when he released the song "Bae Wama 2000" with Kabza De Small.
He went even further to up the ante with Tyler ICU on the collaborative single Mapakisha.
He introduces this fresh track to advance the game.
Masterpiece YVK & Ntsika – Konnichiwa ft. TNK MusiQ, Malum.Hypeman & Ultrasoft