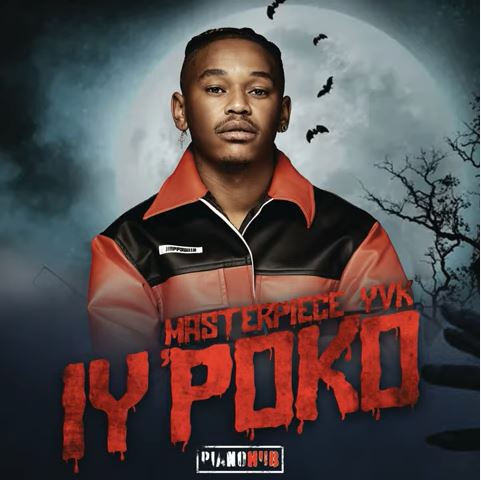 In celebrating his new EP, Masterpiece YVK takes a new track off it titled Uzong Thola featuring Aymos, Tyler ICU, and TO Starquality. The Piano Hub artist made his fan proud as he dropped his first EP titled Iy'poko.
The album had other tracks like Manyonyoba and Iy'poko.
Masterpiece YVK made his highlight first in 2020. He dropped a track with Kabza De Small titled Bae Wama 2000. He went further to push his game with Tyler ICU on a combo track titled Mapakisha.
In pushing the game forward, he drops this new track.
Masterpiece YVK – Uzong Thola ft. Aymos, Tyler ICU & TO Starquality