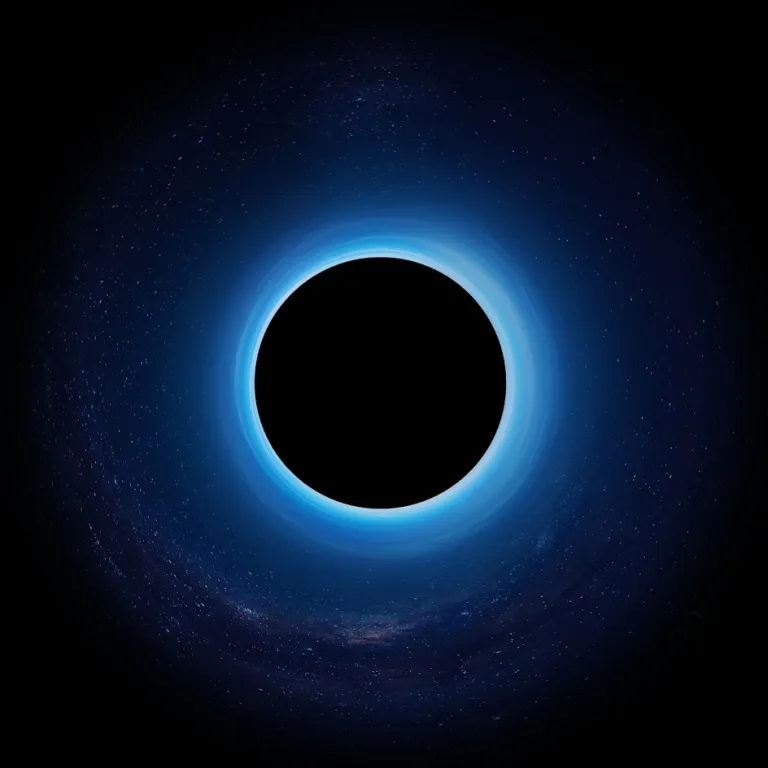 "Mina Nawe" is an enchanting collaboration between the talented Maxwell Nzimase and Soa Mattrix, featuring the soulful vocals of Mashudu. The song is a masterpiece of melodic mastery, blending elements of amapiano and deep house to create a mesmerizing sonic experience.
From the opening chords to the ethereal vocals, "Mina Nawe" transports listeners to a world of musical bliss. The track's smooth production and infectious rhythms invite listeners to sway to the groove and feel the music deep within their souls.
Soa Mattrix made his recent when he also paired with DJ Coach, Big Zulu, Lady Du, and Toshi on Alaziwa.
Maxwell Nzimase and Soa Mattrix's expert production skills are evident throughout the song, as they delicately weave layers of captivating melodies and lush harmonies. Mashudu's soulful vocals add a touch of emotive depth to the track, making it a heartfelt and immersive listening experience.
"Mina Nawe" is a celebration of love and unity, as the lyrics speak of a deep connection between two souls. The song's uplifting energy and positive vibes create a sense of joy and happiness, leaving listeners with a warm and contented feeling.
Maxwell Nzimase & Soa Mattrix – Mina Nawe (feat. Mashudu)
Maxwell Nzimase & Soa Mattrix –