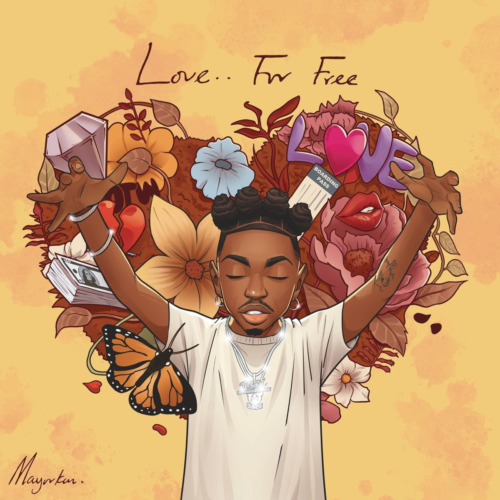 "Lose Control" by Mayorkun featuring Blxckie is a vibrant and energetic Afro-pop track that combines the best of Nigerian and South African musical influences.
This collaboration between Mayorkun and Blxckie creates a fusion of sounds that's sure to get listeners moving.
The song features a catchy melody, infectious beats, and the expressive vocal stylings of both artists. "Lose Control" is all about letting loose, having a great time, and dancing to the rhythm of life.
Mayorkun continues to play his part in the South African music industry as he recently worked with Teni's track titled Maitama featuring Mayorkun, Costa Titch, and Ch'cco.
It's an anthem for living in the present and enjoying every beat of the music.
With its lively delivery and danceable rhythm, "Lose Control" is a fantastic addition to playlists for parties, gatherings, and those moments when you just want to let go and have a blast.
Mayorkun – Lose Control ft. Blxckie