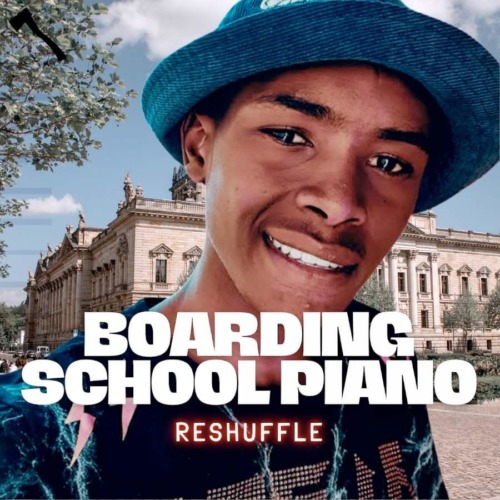 Mbuso De Mbazo, Lady Du, and Siphosomething work together as they drop this new track titled Ling Ling.
Mbuso De Mbazo holds the credit as he delivered it from his latest project titled Boarding School Piano Reshuffle.
He also worked with Lady Du on another track from it titled Thiba.
He does his best in the industry as he drops this new track.
Mbuso De Mbazo, Lady Du & Siphosomething – Ling Ling
Mbuso De Mbazo, Lady Du & Siphosomething – Ling Ling
Mbuso De Mbazo, Lady Du & Siphosomething – Ling Ling