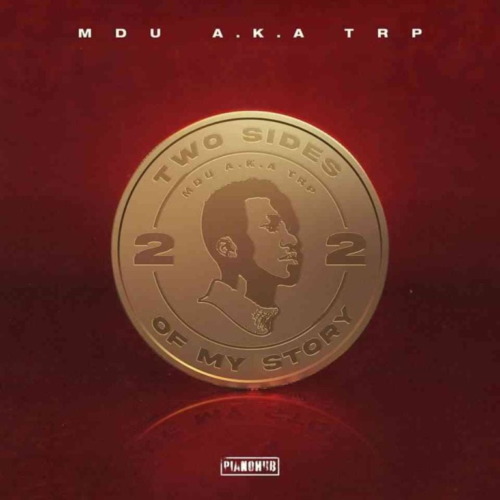 MDU aka TRP continues to promote PianoHub with the release of Elements of Life, which features Kabza De Small.
This is a new single from the Amapiano producer's current project, Two Sides of My Story.
MDU aka TRP has always been reliable in the game, demonstrating that he never leaves the studio and that every effort put in there is rewarded.
He also included a handful of tracks with PianoHub artists including YKW featuring Nkulee501 & Skroef 28, Serurubele featuring Spumante & Decency, Qina featuring Dinky Kunene, and a few more when he released the project to his followers.
MDU aka TRP makes the first appearance as one of the top initiatives to get you ready for the weekend.